Would you like to join a group?
We have a great range to choose from!
Abbeydale Tae Kwon Do
abbeydaletkd@gmail.com

01452 722888
07957 942902
Pilates Gloucester with NIKKI
Abbeymead Rovers FC
Pilates Guy
www.pilatesguy.co.uk
russ@pilatesguy.co.uk
07980 698313
Facebook pilatesguy1
Wing Chun Kung Fu
team@wciswindon.co.uk

07726 296884
The Edge Martial Arts
info@TheEdgeMA.co.uk

07725 129694
Abbeydale Rainbows
The Edge Martial Arts
info@TheEdgeMA.co.uk

07725 129694
Abbeydale Brownies
Abbeydale Beavers, Clubs & Scouts
Made Dance - Street Dance
Mandy Godding's Theatre Arts Dance Classes
Abbeymead Rovers FC
Cheer Dance Club
laurastorey@withtheball.co.uk

07842 821013
Tappy Toes
Abbeydale Guides
Art Classes with Peter Garrard
Abbeydale Art Club
www.myndblue.co.uk
Janice.lyall@myndblue.co.uk
07884 266947
Facebook abbeydaleartclub
Gloucester Strings Ukelele Club
Abbey Stay & Play
Abbeydale Playgroup
playleader@abbeydaleplaygroup.co.uk
07775 890544
SUPPORT GROUPS / EDUCATION
Abbeydale Tuition
Weight Watchers
Abbeymead Rovers FC
Adults, children, disability, walking.
www.abbeymeadroversfc.com
secretary@abbeymeadrovers.com
Facebook abbeymeadrovers official
Twitter abbeymeadrovers
City of Gloucester Super 1's hub
Please click the links below to view our Timetables of the classes and groups that currently use Abbeydale Sports and Community Centre.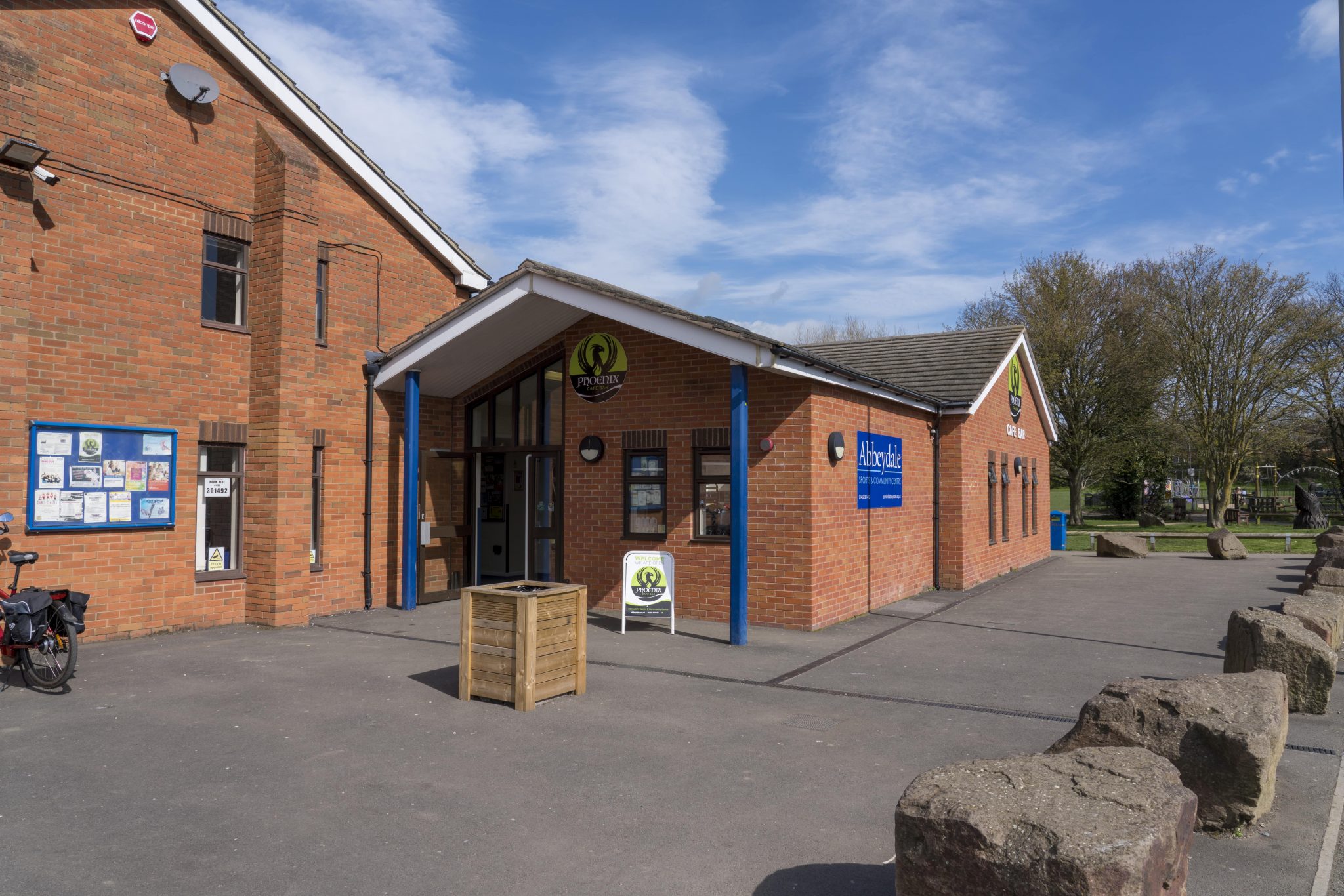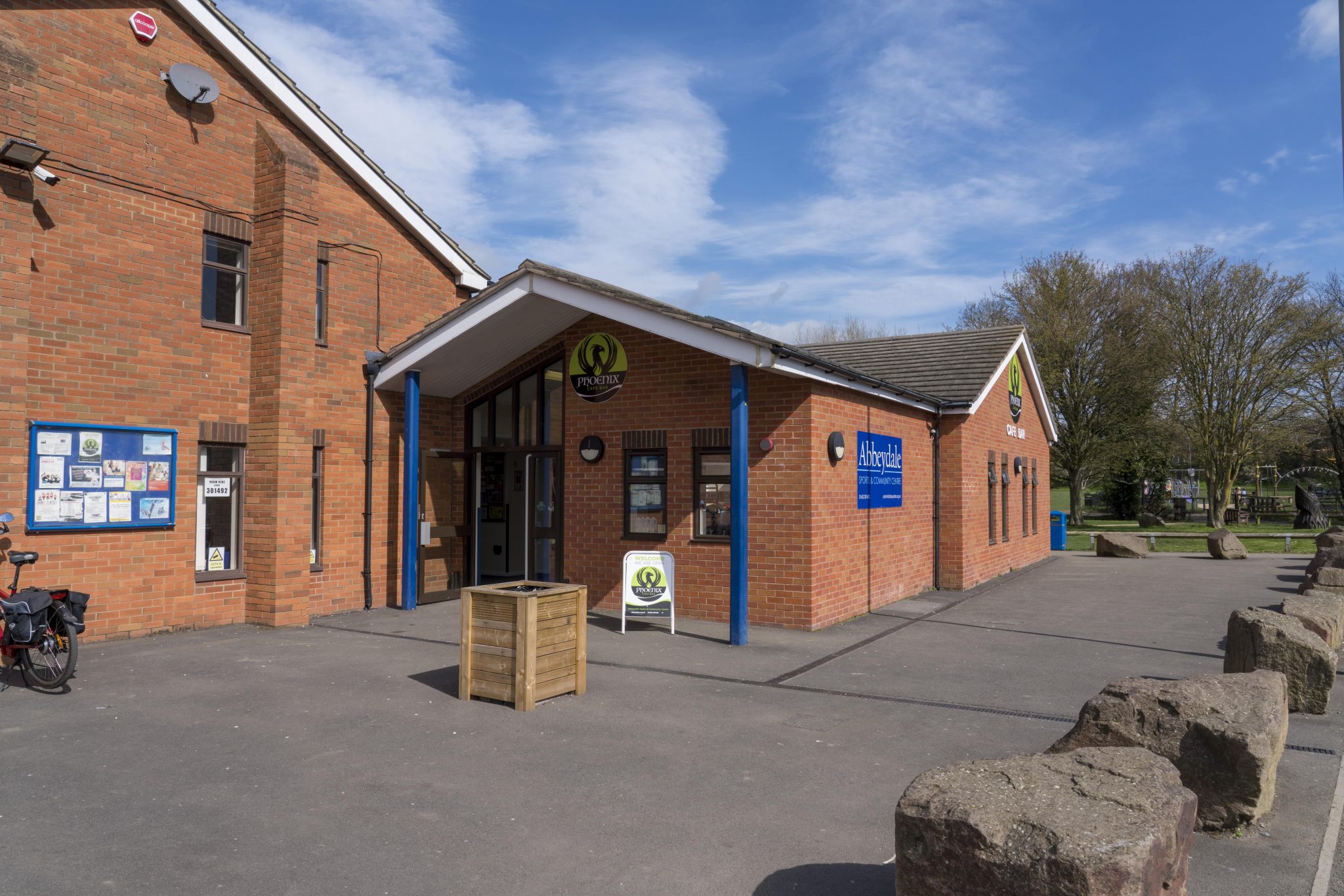 Contact us on 01452 301 492
For contact details for any of the groups listed, please contact the centre on the number above.
Please also visit our Facebook page for news, events and regular updates.