Would you like to join a group?
We have a great range to choose from!
The Edge Martial Arts
Pilates Guy
www.pilatesguy.co.uk
russ@pilatesguy.co.uk
07980 698313
Facebook pilatesguy1
Wing Chun Kung Fu
team@wciswindon.co.uk

07726 296884
The Edge Martial Arts
Abbeydale Rainbows
Abbeydale Beavers, Clubs & Scouts
Astrea Gymnastics
Gymnastics classes for Primary aged children. A fresh and innovative approach to gymnastics training.
Contact Emily Broadbent at emilybroadbentgym@gmail.com
Little Kickers
Contact Jonathan Phillips
07759 547957
Abbeydale Playgroup
playleader@abbeydaleplaygroup.co.uk
07775 890544
SUPPORT GROUPS / EDUCATION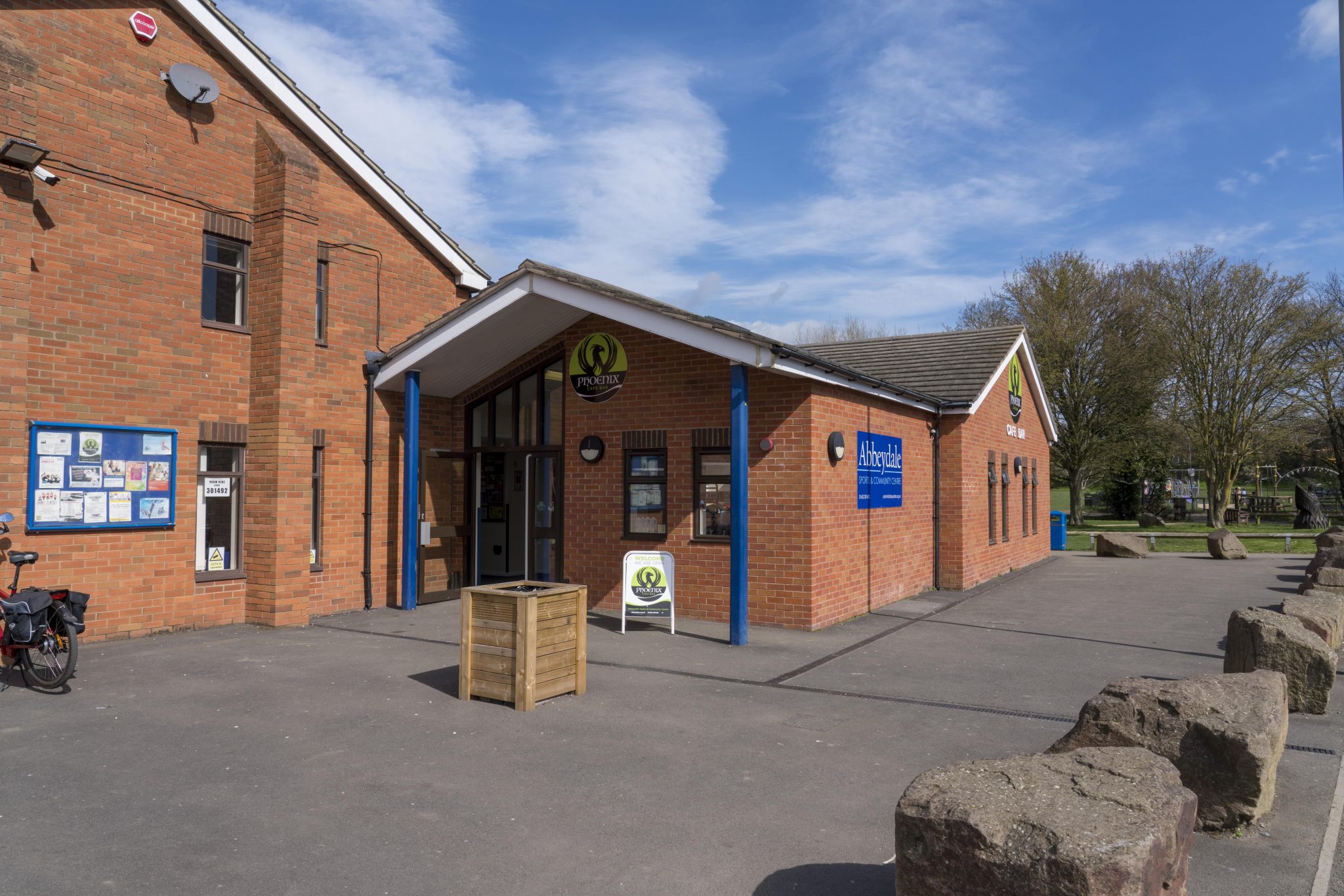 Contact us on 01452 301 492
For contact details for any of the groups listed, please contact the centre on the number above.
Please also visit our Facebook page for news, events and regular updates.